Honey Grove – City Council Elections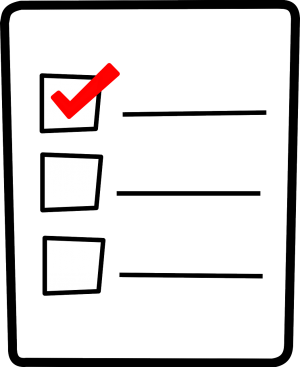 An election for the City of Honey Grove will be held on Saturday, May 1, 2021 for
the purpose of electing three positions on the City Council for a full 2-year term.

Voting will be held at Lyday Hall at 540 N. 6th Street in Honey Grove, Texas.

Polls will open at 7:00am and close at 7:00pm.
The first day to apply for place on the ballot is Wednesday, January 13th.
The last day to file for a place on the ballot will be Friday, February 12th.

Applications may be picked up and returned to the Honey Grove City Hall located at
633 N. 6th Street, Honey Grove, Texas.

First day to vote early will begin on Monday, April 19, 2021 and will end on
Tuesday, April 27, 2021. Early voting location to be determined.

If you have any questions you may call the office at 903-378-3033.