Honey Grove – City Council Elections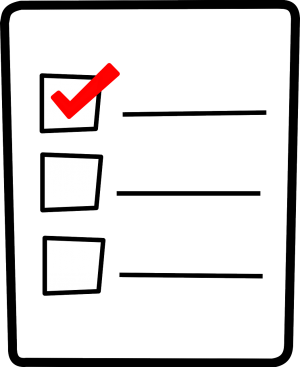 The City of Honey Grove will not be having a City Council election in May, 2021 due to lack of candidates registering to run for a seat on Council. There were three position available and only one candidate  interested at the time of the deadline.  According to the Secretary of State, the city of Honey Grove will have to have a special election in November to fill the other two spots.  The current aldermen in these positions will remain in place until that election in November. 
If you are interested in serving on the City Council, the first day to file for a place on the November ballot is July 17, 2021 and the last day is August 16, 2021.  Qualified candidates must be a City of Honey Grove  resident for 6 months and a registered voter in the City of Honey Grove.  (See the www.sos.texas.gov for a complete list of qualifications.)
Applications may be picked up and returned to the Honey Grove City Hall located at
633 N. 6th Street, Honey Grove, Texas.
If you have any questions you may call the office at 903-378-3033.